Exhibition Information:
LIVESTOCK 2022 PHILIPPINES
Address:World Trade Center,Pasay City,Philippines
Booth:H32
Date:24-26 August 2022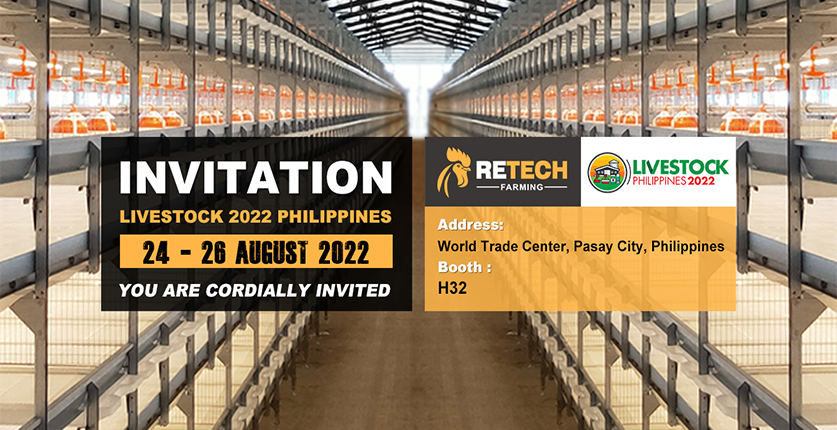 During the exhibition, we was motivated by the endorsement of many visitors. we discuss some problems in the process of purchasing and using chicken equipment, and introduce our high-quality products and services to them, with our utmost sincerity to help farmers and customers solve problems.
Better yet, because of our popularity and the high quality of our products, we were lucky to be interviewed by the local TV station.
RETECH is one of the manufacturers specialized in designing and producing poultry raising equipment for more than 30 years.
Now RETECH covers a wide range of foreign markets, including more than 40 countries and regions in Asia,Eastern Europe,South America,Mid East and Africa.
In the future we are confident to spread the brand 'RETECH' to the world.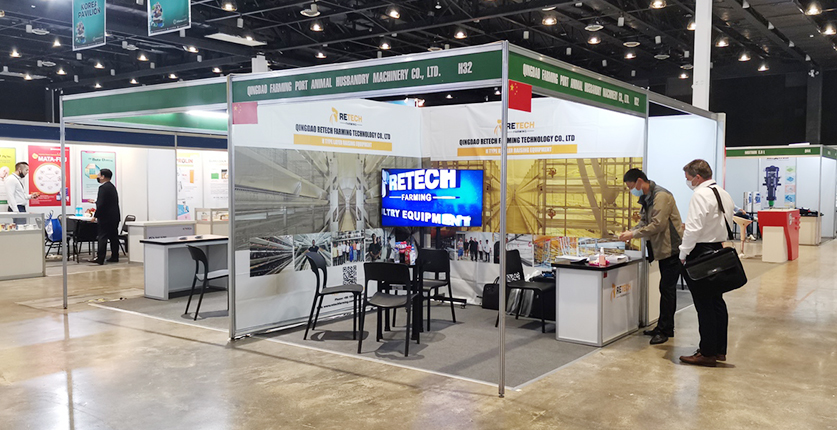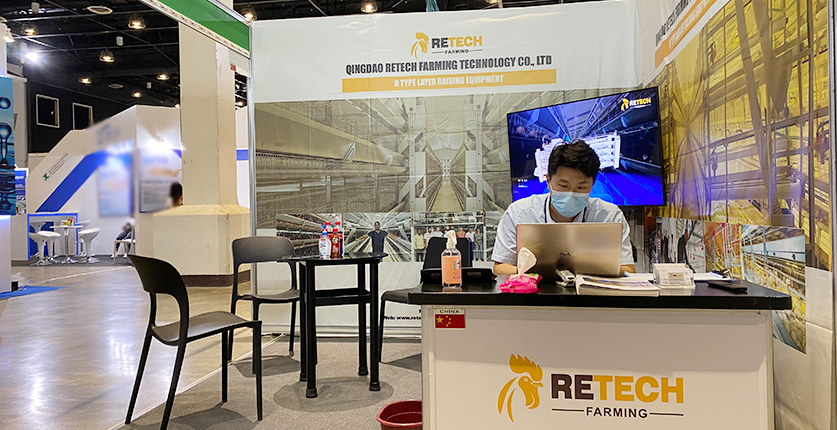 Back to press release